HOW TO KNOW IF A DOCUMENT OR A SIGNATURE IS GENUINE?
LEARN WHAT FORGERS DO
SYNOPSIS
In this 7 hour interactive seminar Questioned Handwriting and Forensic Document Examiner, William Pang provides the attendee with basic information about forensic document examination.
While it isn't essential for bank personnel, investigators, lawyers and accountants to have the skills of a document examiner, having a basic knowledge of document examination can help professionals and business owners to more effectively detect forgeries.
Participants will learn the basic principles and limitations of questioned document examination. How to collect evidence, identify alterations, obliterations, erasures and page substitutions in documents, the methodology of signature comparison through actual case studies and practical exercises.
Participants will be taught how the techniques employed, equipment used and forgery scenarios that can be investigated.
Business professionals and business owners who are keen to acquire practical skills to detect and prevent forgeries will find this seminar useful.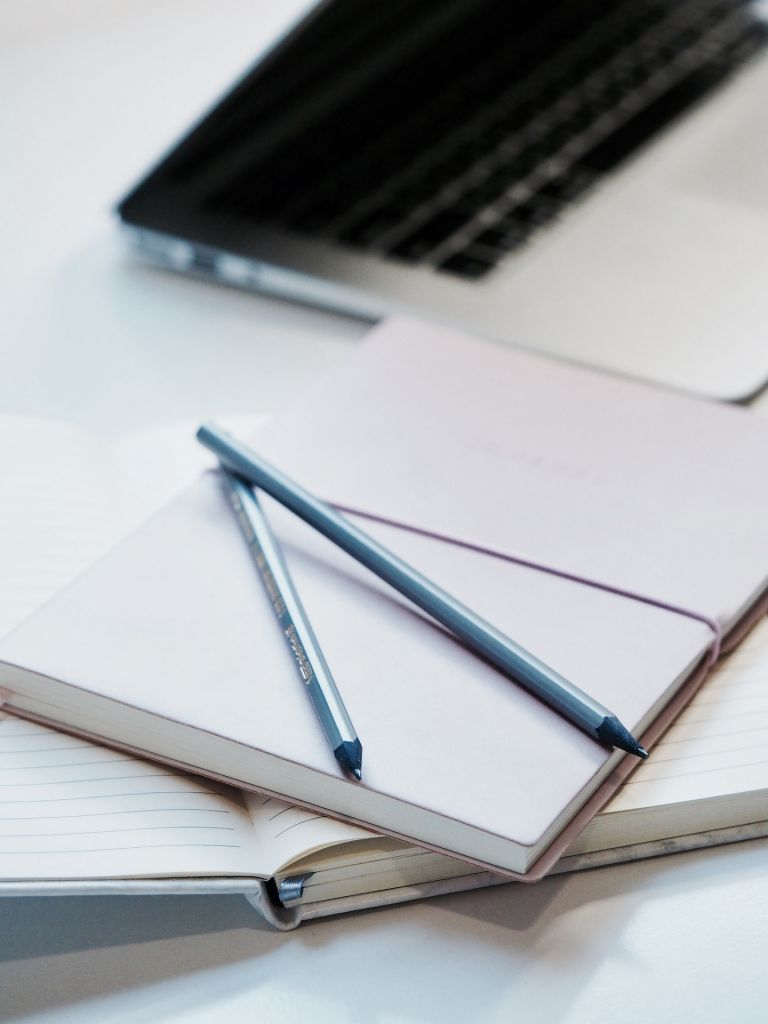 WHAT YOU WILL LEARN:
What is Forensic Document Examination?
Scope & Limitations of Document Examination
Basic Principles of Handwriting
What makes Handwriting Identification difficult?
Equipment used
Handwriting Characteristics – The Elements
Factors affecting Handwriting
Types of Forgeries
The Various Types of Fraud
Sign of Forgery Checklist

WHO SHOULD ATTEND
Accountants; Investigators; Auditors;Lawyers,Human Resource Managers; Entrepreneurs.
REGISTRATION FEES
Individuals – S$550 each
Group – S$450 each for 3 or more from the same organization.
Registration fee includes: Course manual, templates, group and individual exercises, Certificates, daily two refreshment breaks.
CANCELLATION POLICY
The Organiser reserves the right to postpone, reschedule, allocate or cancel the course. Full refund less 30% if cancellation is received in writing more than 7 working days before the event start date. No cancellation will be accepted within 7 working days of the event start date. However, replacement or substitute may be made at any time within 1 WEEK BEFORE the date of the course.
FOR ENQUIRY
Contact:
+6012 311 6868
+65 9645 7583
Email:
Book Your Place