HFDE Services Pte Ltd provides specialist services on forensic examination of Questioned Documents, Handwriting Analysis, Signature Frauds and Forgery.
HFDE Services regularly works with lawyers, investigators, and other private organisation, providing a wide range of document examination services.
Forensic Document Examination is an acquired science. It is a discipline that seeks to determine the provenance of a document with technical and scientific methodology.
The examination of documents involves a variety of forensic applications. Documents are subjected to microscopic and macroscopic analysis.
For example, in the case of a disputed printed agreement, not only are the alleged signatures are examined, but the whole set of document will also be intensely examined for paper consistency, printing process, word fonts, ink and indented impressions that are normally unseen by the naked eye. Collectively, the different phases of examination will be presented in a professional report that will stand up in the court of law. Where required, the forensic examiner will also give evidence in court as an expert witness.
William Pang's experience includes most types of questioned document problems frequently encountered in the following cases:
SIGNATURE FORGERY ON CHEQUES
DALAM MAHKAMAH TINGGI MALAYA DI KUALA LUMPUR Suit D-22NCC-1003-2011 ML BREADWORKS SDN BHD vs MALAYAN BANKING BERHAD
DALAM MAHKAMAH TINGGI MALAYA DI KUALA LUMPUR SUIT NO.: 22NCC – 1711 – 11/2012 Between NEW ACE DIGITAL PRINT SDN BHD and Madam CHEAH YANG KIANG And PUBLIC BANK BERHAD.
ALTERED DOCUMENTS
DALAM MAHKAMAH TINGGI DI KUALA LUMPUR, DALAM WILAYAH PERSEKUTUAN, MALAYSIA SAMAN No. S4-22-1107-2005 – ANTARA BINA WAREHOUSE SDN BHD vs MAGDELINE LEONG KOOI FOONG.
CRIMINAL
SINGAPORE HIGH COURT – CRIMINAL CASE No. 5 OF 2008 V. Chijioke Stephen Obioha
WRONGFUL TERMINATION
IN THE HIGH COURT OF MALAYA AT JOHOR BAHRU – CIVIL COURT SUIT NO:MT (4) 22-585 -2008 – ROHAIZAT HOLDINGS (M) SDN BHD V PIONEER REGION SDN BHD.
FRAUDULENT LAND TRANSFER
Suit NO. KK-21-16 OF 2011 – LIN YING CHUN VS 7 DEFENDANTS V KENANGA INVESTMENT BANK BERHAD IN THE HIGH COURT OF SABAH AND SARAWAK AT KOTA KINABALU
Document authentication
Signature authentication
Handwriting identification
Detect fabricated photocopies
Document dating
For more …
We offer a free initial consultation, usually over the phone, without any obligations to determine the type of examinations and/or comparisons needed.
With us, you can be assured of quality and confidentiality.
Participants will learn the basic principles and limitations of questioned document examination. How to collect evidence, identify alterations, obliterations, erasures and page substitutions in documents, the methodology of signature comparison through actual case studies and practical exercises.
Participants will be taught how the techniques employed, equipment used and forgery scenarios that can be investigated.
Business professionals and business owners who are keen to acquire practical skills to detect and prevent forgeries will find this seminar useful.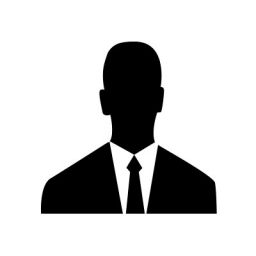 We are very satisfied with Mr William Pang's service and will not hesitate to engage him in the future.
S.Thulasidas
Ling Das & Partners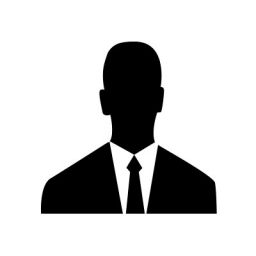 I enjoy working with him as he is articulate with his grounds and generous with his explanations.
Raymond Mah
MahWengKwai & Associates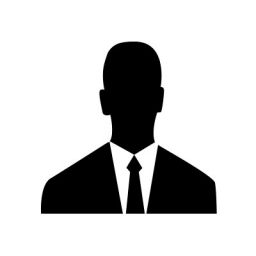 I found William's report to be clear in his methodology and analysis of the questioned signature, allowing me to easily to justify his findings to Court.
Wong Guo Bin
Izral Partnership (Malaysia)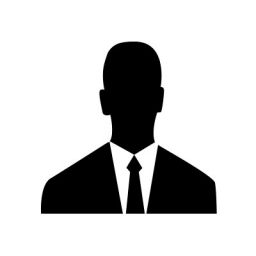 As a document examiner and an expert witness in handwriting, William Pang always maintains that his paramount duty is to the court. His reports are writing in clear language and his opinions are expressed honestly without fear or favour.
Tan Beng Hong
Tan Beng Hong & Company (Malaysia)