We offer educational seminars covering a range of document forensic topics.
Whether you are thinking about taking your first steps towards document forensic or are interested in the topic, we can provide you with expert help in understanding the industry better. Book your place below.
If you'd like us to host a seminar in your organization or be part of a training day, we'd love to hear from you. We cover document forensic topics including signature authentication, document dating, handwriting identification, and more. Please email us with your requirements.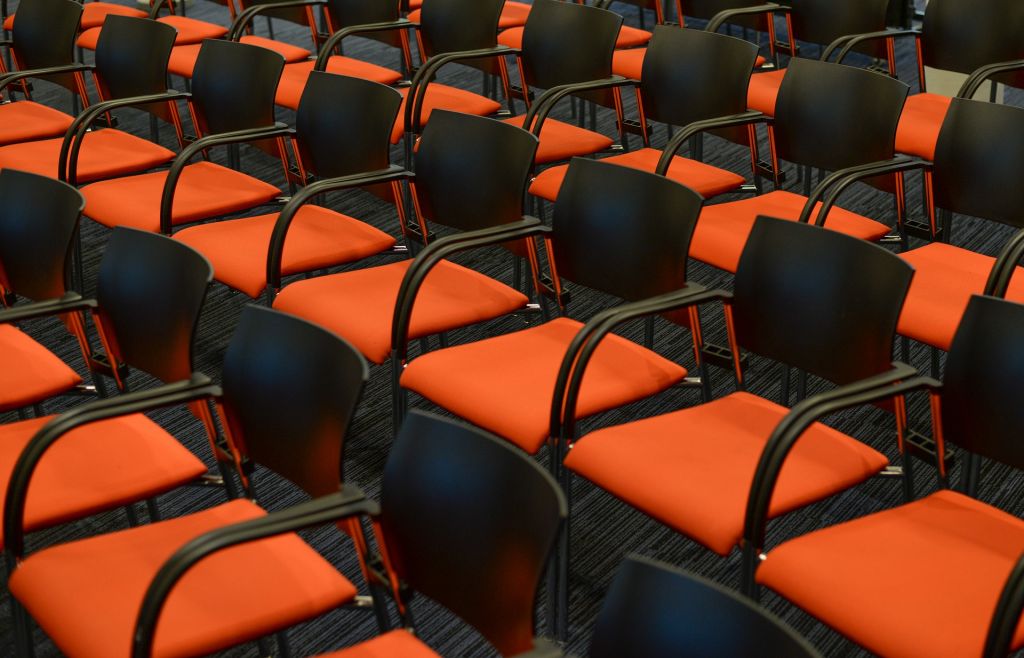 Customized Training Sessions
We can customize the training topics to legal practitioners, investigators and bankers seeking to further their understanding of the document examination processes and how they can maximise the evident potential of documents.
A unique opportunity to broaden their skills in the forensic questioned document field by actual case studies. Vivid lectures, visual illustrations, and real forensic case studies will be shared to explain the science of forensic questioned document examination.