William Pang is a court-qualified handwriting and document examiner with over 18 years experience in forensic handwriting work.
Professional affiliations
The American College of Forensic Examiners
Scientific Association of Forensic Examiners
Proficiency Test
Completed tests in 2006, 2013, 2015 and 2016 Forensic Testing Program in Questioned Document Examination administered by Collaborative Testing Services Sterling, VA USA.
He has testified approximately 100 times in the State court and High court in Singapore and Malaysia on civil and criminal matters. He has also testified in the Labour and Syariah court in Singapore.
Continuing Education
5 days Forensic Document Expertise Development Workshop conducted by (NIFS) National Institute of Forensic Science, Australia and SMANZFL (New Zealand) in Canberra (2002).
Attended the 6th International Symposium on the Forensic Sciences Canberra, Australia 13th – 17th May, 2002.
Attended the International Association of Forensic Sciences, Hong Kong  22nd – 28th August, 2005.
Attended the Asian High Security Printing Conference Kuala Lumpur Malaysia 12th – 14th September 2006.
Workshop and Courses
2004 – By invitation, prepared and taught a one-day course entitled "A Practical Course on the Examination of Questioned Documents" at Government Investment Corporation (GIC) Real Estate Pte Ltd, Singapore.
2005 – By invitation, prepared and taught a one day course entitled "Signature Verifications and Fraud Techniques" at Hong Kong Shanghai Banking Corporation, Kuala Lumpur Malaysia.
2008 – By invitation, prepared and taught a 3 days (a total of 24 hours of instruction course) entitled "Detecting Forged Signatures" at Public Bank Berhad, Kuala Lumpur Malaysia.
2009 – By invitation, prepared and taught a half day course entitled "Signature Verification" at Bank Sarasin-Rabo (Asia) Limited, Singapore.
2013 – By invitation, prepared and taught 2 half-day course entitled "Signature Verification" at Bank Sarasin & Cie AG, Singapore Branch.
2015 – By invitation, 9 hours Forgery detection course at Bank of Singapore.
2016 – By invitation, 8 hours Signature Verification Workshop at OCBC Bank.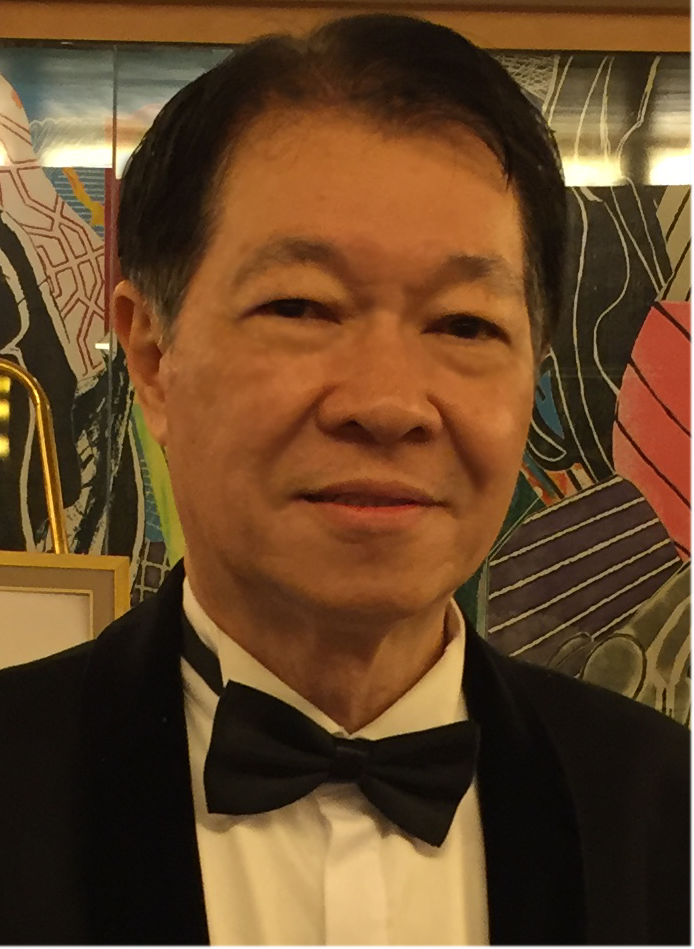 Presentations
32 Schools
16 Public Libraries
12 Rotary Clubs
7 Lions Club
4 Institutes of higher learning
Articles published
Forgery – DBS Finance (Development Bank of Singapore) Journal – 2000
Handwritten Tales – & Family – April 2001
Handwriting Can Be Identified regardless of Script –'Star' Newspaper – Aug 20 2010
Fraudster Gets Tech Savy and Cheque Fraud – 'Star' Newspaper – Apr 13 2014
Detecting Frixion Erasable Ink [with Tay Eue Kam] – International Journal Scientific Association of Forensic Examiners 2017 – 2018
Media
Interviewed on television, radio and have contributed articles to Straits Times, Sunday Times, New Paper, Today Newspaper, Lian He Wanbao Newspaper, Lian He Zao Bao Newspaper, Star Newspaper, Berita Harian Newspaper, and other major publications.
About HFDE Services Pte Ltd
HFDE is one of the leading forensic document examination laboratories in S. E. Asia, providing comprehensive services relating to handwriting analysis, forgery detection, forensic document examination of documents to lawyers, investigators, government and private organizations. HFDE has a reputation of consistently delivering high quality forensic services to our clients in Malaysia, Brunei, Hong Kong, Mauritius, USA, New Zealand, Pakistan, China and Singapore.
Our Equipment
We use a combination of both traditional and modern equipment in our document analysis. These include:
CCD scanners
'Peak' stand microscope
'Amscope' Stereomicroscope
'Zarbeco' digital microscope
'Canon' and 'Samsung' Digital cameras
'Leuchturm' Ultra-violet: short and long wave ultra-violet sources
Measuring grids
'JUST' Normlich Light box
'Nikon' Digital SLR camera
'Regula' video spectral equipment
'Foster + Freeman' ESDA (Electro Static Detection Apparatus)
'Eschenbach' illuminated magnifiers with interchangeable measuring scales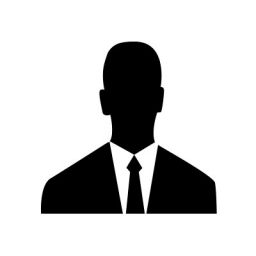 We are very satisfied with Mr William Pang's service and will not hesitate to engage him in the future.
S.Thulasidas
Ling Das & Partners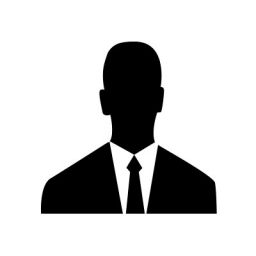 I enjoy working with him as he is articulate with his grounds and generous with his explanations.
Raymond Mah
MahWengKwai & Associates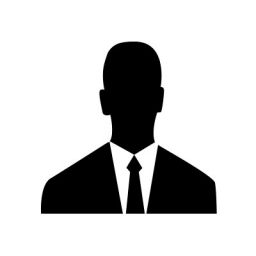 I found William's report to be clear in his methodology and analysis of the questioned signature, allowing me to easily to justify his findings to Court.
Wong Guo Bin
Izral Partnership (Malaysia)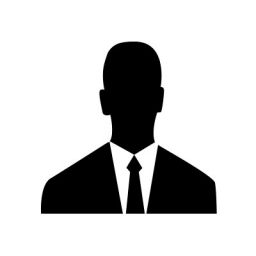 As a document examiner and an expert witness in handwriting, William Pang always maintains that his paramount duty is to the court. His reports are writing in clear language and his opinions are expressed honestly without fear or favour.
Tan Beng Hong
Tan Beng Hong & Company (Malaysia)